Although GPMM is a "Startup", we can look already at more than 25 years working in the show and musicbusiness. Pure experience – The founder Nik Herb is a German TV-Producer who worked already with a lot of interational stars, e.g. the most successful German Export rockband "SCORPIONS". His TV-Reportage was one of the first fully streamed documentation in the internet. Beside his media activities Nik Herb is a musician songwriter and composer with international experience – even as a wellknown Radio DJ or M.C. – He was honoured to present the MISS SWITZERLAND Contest as the first foreign host.
"ON THE WAY TO THE TOP" where it all began…

(McLarsky 1993)
On the way to the top – was the first sporthitproduction fot the American Footballteam 89ers by McLarsky aka Nik Herb in the 90´s. In the 2000´s the GPMM founder was author or the Paralympics Hymn Production for Salt Lake City and composed till today 100s of melodies and Jingles for TV-Shows, Broadcasts and internationale commercials. Songs just like for Global Players e.g. Dominoes Pizza, Blockhouse or Intersport. Nik Herb´s crativity and marketingideas led to nominations and prices like the LEA PREIS BW (TOP10 Come Together Dance Together).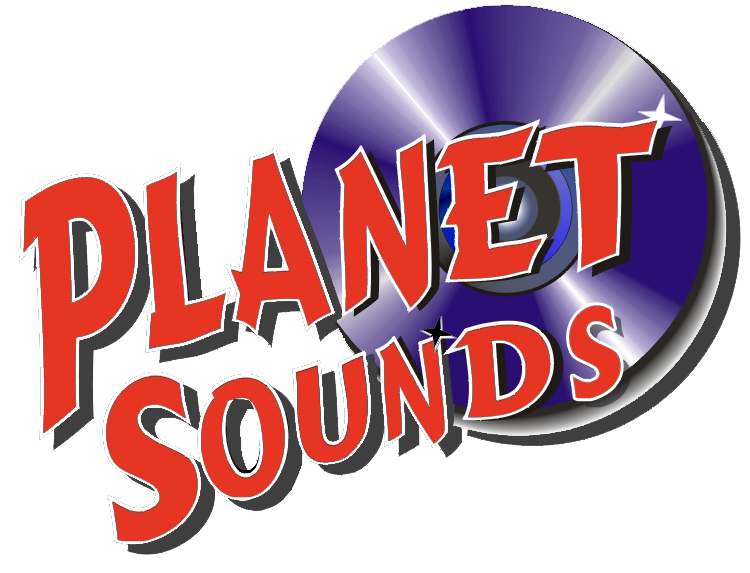 We will adapt to your style and Genre 100% – not only in music but also including your presentations. First we focus on your visions. After a brainstorm we will define your GOALS IN MUSIC And then we start our creation factory. Within 14 days we will prepare already a draft version of your song – composed und written especially for your voice. Let´s start to be original!!!!

"Newcomer will get a perfectly planned music-education – especially for your song during the production. Singers will get an exclusiv Vocal-Videocoaching with our producer from the Planet-Sounds Recording Studio, which is international wellknown due to hundreds of music and broadcastproductions. We are in the moment working with artists actress and singers from England, Italiy, Australia, Malaysia, Indonesia, Spain, India, Switzerland and Germany,

Nik Herb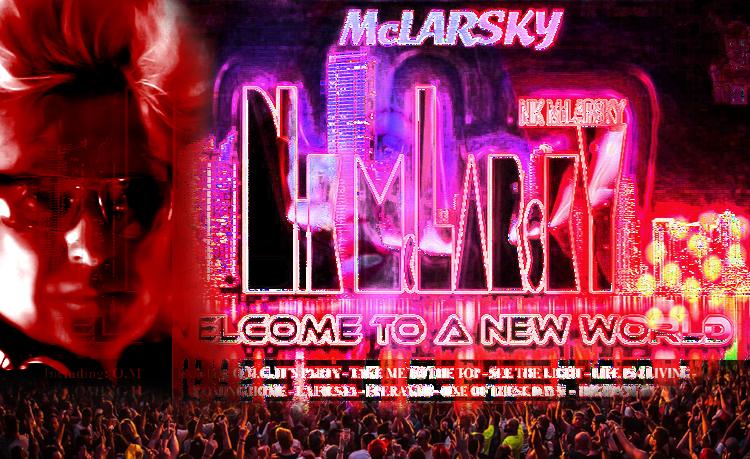 It will take roughly a month to compose, produce, arrange and master the song. In the meanwhile we will arrange a marketing package including ideas for musicvideos and promotions of all kinds. Our studiopartner: PLANET-SOUNDS – Quality Counts