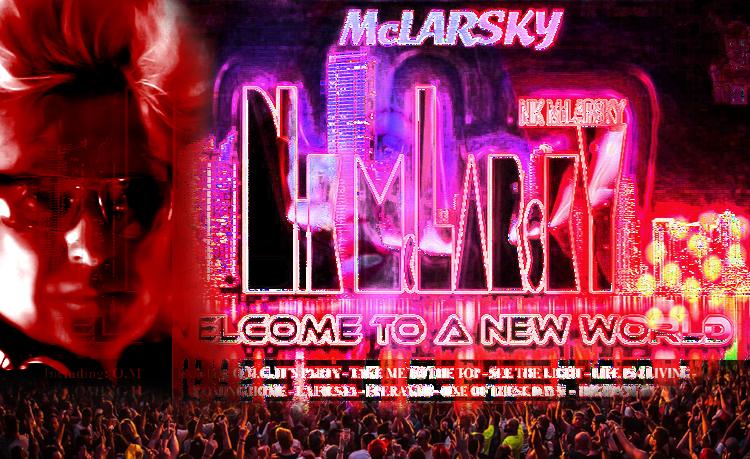 GPMM supports the international EDM Danceprojekt "McLarsky" including artists and singers / rappers from all over the world. England, Italy, Spain, India, Malaysia, Indonesia, Australia and Germany. Further: The blind singer Michael Haaga. His monumental Musicaltitle "Stehe Auf" is a hommage to footballplayer Christian Eriksen and a dedication to the danish footballteam, which "stood up" as a nationalteam after their captain nearly died on the field during the EURO 2020.

Genre and style of your the music will be adapt to your visions 100% including your presentations. First we focus on your visions. After a brainstorm we will define your GOALS IN MUSIC. And then we start our creation factory. Within 14 days we will prepare already a draft version of your song – composed und written especially for your voice.
Pop, Rock, Dance, Rap, EDM, Soul, House, Trance, Hip, Hop, Trap, Ballads… all styles are welcome. Of course we will let you know, where we see the biggest chances and markets.
Music knowledge will be helpful, but is not essential. We will polish the styles not only of newcomers but also of professionals. Vocal Coachings during the recordings are anyway included – we do anything to reach the international standards and give your song the WOW-Effect!
Modern sounds and special-effects are for latest chartproductions helpful – sometimes necessary. Our producerteam of the Planet-Sounds Recordingstudio is alway Uptodate, has Grammy Winning Softwares and will lift you to a higher professional level. Our vocal-coachings are international and were presented at the Musikmesse Frankfurt on stage. We are producing in the moment with artist from England, India, Australia, Italy, Switzerland , Malaysia and Germany. We will be on your side from A-Z.
Global Player Music Management
Even for soundtracks for games and the filmindustry – compositions & Lyrics by GPMM